NEWS UPDATES
Subscribe to posts

HOMEWORK CLUB starts on MONDAY 25th 
Mrs. Mounfield will be in the library every lunchtime between 12.15 and 1pm to offer assistance with any homework projects
HARVEST FESTIVAL ASSEMBLY
On Monday 25th September we will be having our Harvest Assembly.
As part of this special time of year, we would like to remember those people who are not as fortunate as ourselves. We would really appreciate it if each family could send in one item of food, this would mean that over 200 items of food would be collected.
Below is a list of items you could send in;
Tinned meat    Tinned fish    Jam    UHT milk (or powdered)  Sugar  Fruit juice  Soup  Beans  Tinned vegetables  Tinned tomatoes Pasta  Sauces  Cereals  Tinned Rice or Custard  Instant Coffee  Tea bags Tinned potatoes  Rice  Pasta Tinned fruit  
PLEASE DO NOT SEND FRESH FOOD IN     PLEASE MAKE SURE ALL FOOD IS STILL IN DATE
Children can bring their donations into their classrooms from Wednesday 20th September to Monday 25th September.
On Tuesday 26th September a group of our children will be singing at Martin's Court as part of a Harvest Festival service. We will be taking the food donations with us as a contribution to all the residents.
All the food collected will be taken to one of the following:
Martins Court Elderly Home.

Elderly people who live in our community.
If you know of anyone elderly living in our community who would appreciate a food parcel, please complete the slip and return it to school by Monday 25th September and we will try our best to deliver a parcel to them.
Unfortunately the Year 6  children were not able to go swimming, due to a coach problem. For those of you who have paid, this weeks payment will rollover to next week.
| | |
| --- | --- |
| Years 1 - 6 had the opportunity to see a theatre production of 'Jungle Book' this morning. Do ask this if they enjoyed it, it certainly looked like they did. | |
| | |
| --- | --- |
| On Monday 18th September, after school, fresh beetroot will be available for a small donation. This beetroot has been grown in the school garden. | |
| | |
| --- | --- |
| Lovely to welcome our children back today. They all look very smart and ready for learning. | |
Flyer   

Webster Stratton    

The Incredible Years Parenting Program is designed to support parents, strengthen parenting skills and promote positive behaviour in young children. 

This is a 12-week course of 2 hours per session 

It will be starting on...

Wednesday 20th September

 12:45 – 2:45 pm 

We will be meeting in the Welbourne Children's Centre

If you are interested please contact Holly Smith: 07745 947295 

Or email: lovewerrington@werringtonparish.org.uk
JUST A FRIENDLY REMINDER: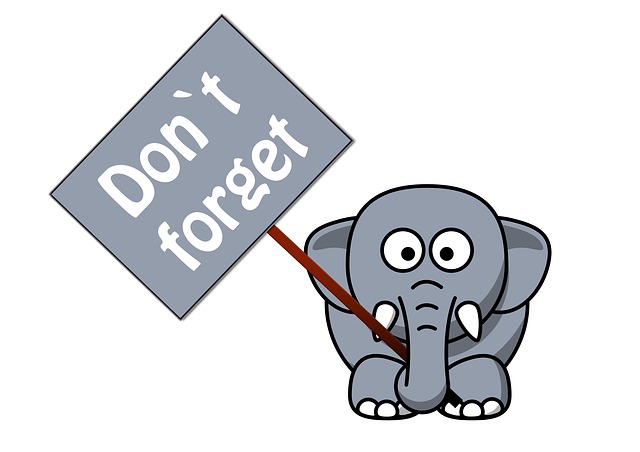 Please return the registration packs for Breakfast and After School Clubs, for September places at the club. 
The forms are available from the School Reception Office or on the website by clicki
ng
HERE
Please be aware there are no dodgeball or multi-skills clubs next week.